IN CASE OF A COLLISION...
STRAIGHT AUTO BODY THE RIGHT CHOICE IN COLLISION REPAIR
Accidents happen, but finding the right body shop shouldn't be a hassle. At Straight Auto Body, we understand the stress and inconvenience that comes with collision damage. That's why we're here to make the repair process as seamless and hassle-free as possible.
---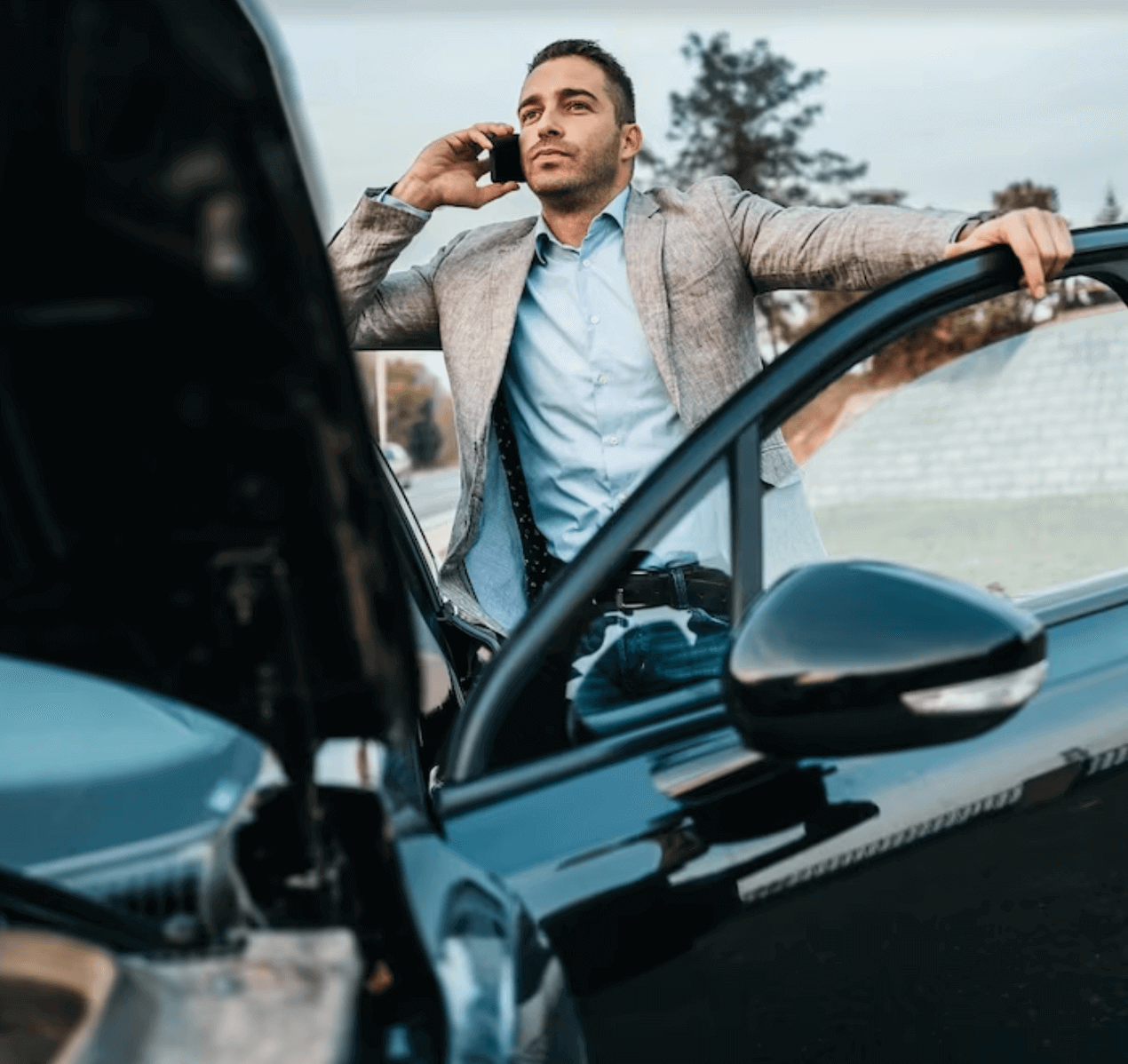 Why Choose Straight Auto Body?
Expertise in Insurance Company Collaboration: Dealing with insurance companies can be overwhelming, but we've got you covered. Our team has extensive experience in collaborating with insurance providers, ensuring a smooth and efficient process from start to finish. Let us handle the paperwork and negotiations while you focus on getting back on the road.
Certified Technicians: Your vehicle deserves the best care, and that's what our certified technicians deliver. With their expertise and attention to detail, you can trust that your vehicle will be restored to its pre-collision condition. From major repairs to minor touch-ups, we've got the skills to handle it all.
---
Lifetime Warranty on Our Work: We take pride in the quality of our craftsmanship, which is why we back it up with a lifetime warranty. Rest assured that the repairs performed at Straight Auto Body are built to last. Your satisfaction and peace of mind are our top priorities.
Rental Car & Towing Arrangements: We understand that being without your vehicle can disrupt your daily routine. That's why we offer rental car and towing arrangements to keep you moving forward while your car is being repaired. Our dedicated team will assist you every step of the way, making sure you have a suitable replacement vehicle and handling the logistics for you.
---
Ready to Get Started?
To kick-start the process of getting an estimate for your collision repair, simply fill out the form below. Our friendly team will promptly get in touch with you to discuss your needs and provide a comprehensive assessment. Let Straight Auto Body take care of your vehicle, so you can focus on what matters most.
---
Visit us at 425 W. Cypress St. Glendale, CA 91204
Call us at 818-244-0000
Visit our website at www.straightautobody.com
Trust Straight Auto Body for all your collision repair needs. We'll get you back on the road with a vehicle that looks as good as new!